Are you looking for a river in Stardew Valley? This guide will help you reach all well-known rivers everywhere in the game.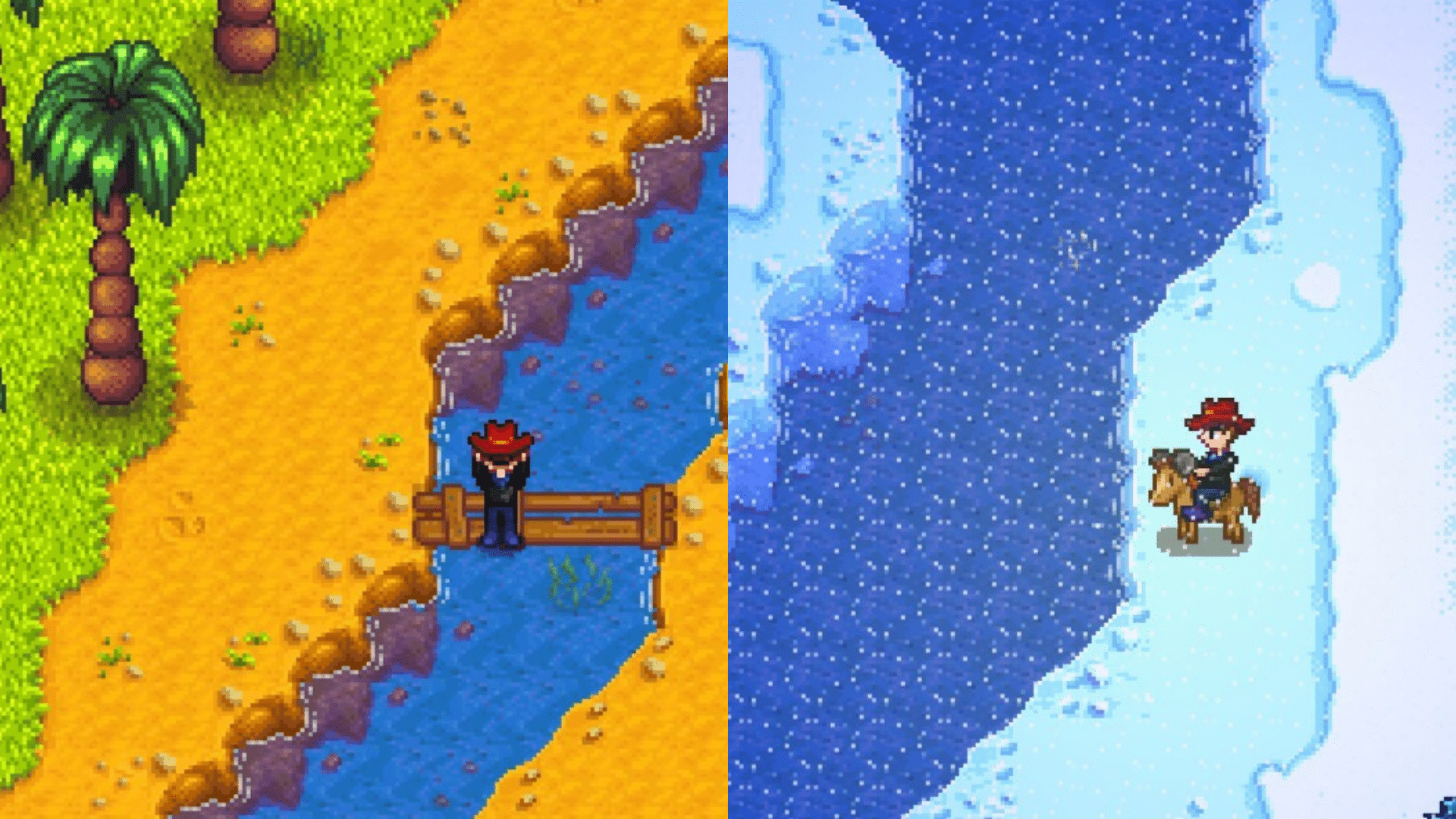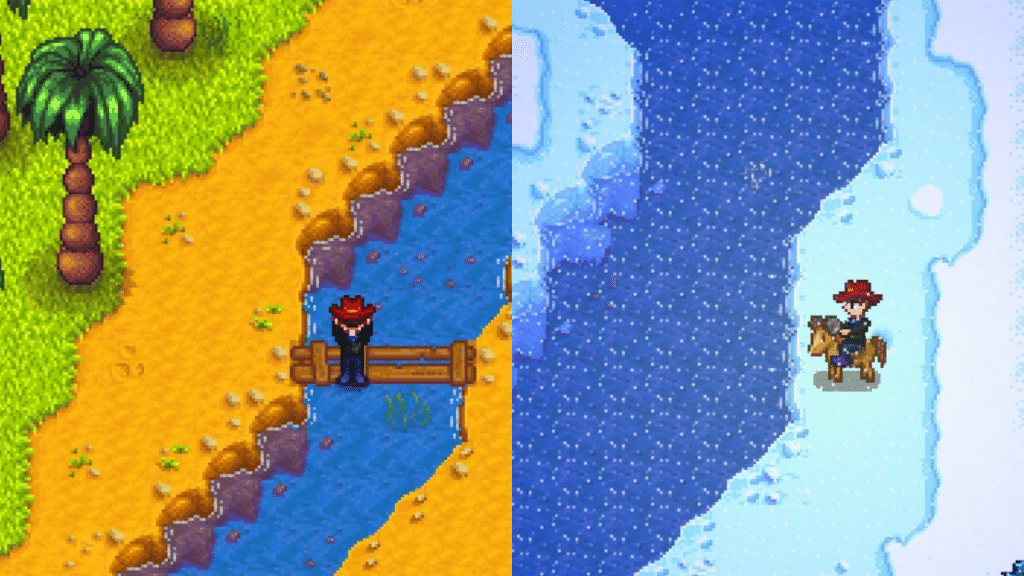 Spread across Stardew Valley are different bodies of water where you can catch fishes and place crab pots. Aside from oceans, lakes, and ponds are rivers. This body of water flows toward larger waters or to another river.
In this guide, we'll talk about where you can find these bodies of water across Stardew Valley.
All Rivers Locations
There are four rivers in the game (excluding the Riverland Farm). Each offers unique catches and exquisite landscapes such as Leah's cottage, Town Square, and Small Caves.
Cindersap Forest
In the Southern part of the forest, a river flows toward another body of water in the Valley. It runs across a small pond near the Wizard's Tower down to the Abandoned House.
You can access the Cindersap Forest by cutting your way through wood or stones lying around and reaching the back part of your farm. This is no easy task, though, especially if you don't have the tool upgrades. However, you can enter the Pelican Town and turn right near Jodi's House to reach it.
Pelican Town
There'll be more gloomy nights than usual if it isn't for the river in Pelican Town. That's because the atmosphere it gives during nighttime is incredible. Plus, you can take Willy to a fishing competition (that is, if he ever leaves his post past 2 AM).
You won't miss the stream if you're coming from the farm, mountain, or forest because it's near the Mayor's House.
Dig Site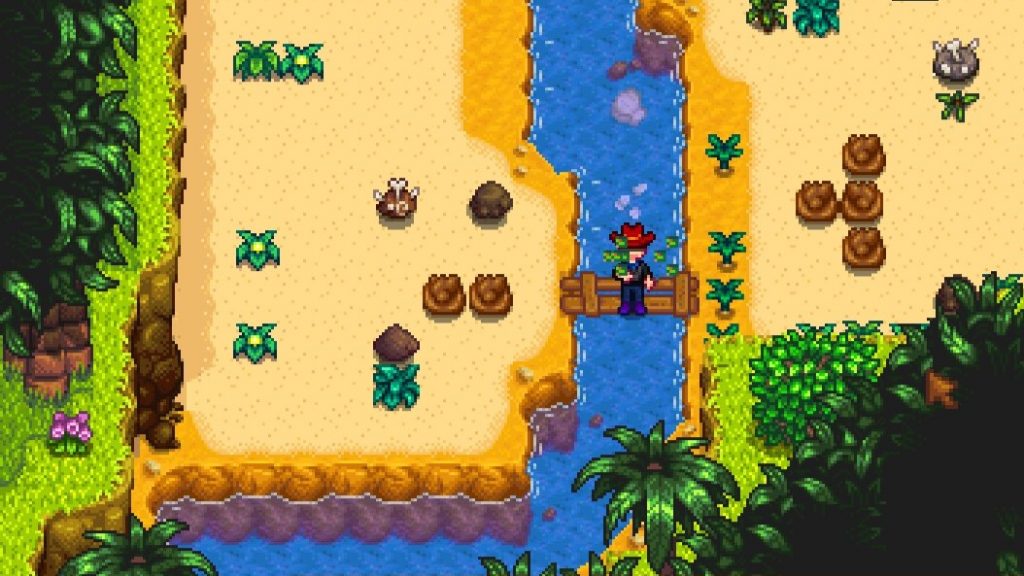 There's a stream you can find on the Southwest of Volcano after fixing a broken bridge. Aside from reeling in fish, clay and bone supplies are also abundant here for crafting fertilizers. There's also a good chance of finding rare goods and artifacts if it's your lucky day.
If you happen to be traveling at the Volcano, go left from Professor Snail's office, and you'll find the river.
island Farmhouse
Can you imagine all bodies of water at the very doorstep of your home? On the left side is a river connecting the ocean and the Dig Site. On top of that, you can get all the types of fish in this part of Ginger Island!