Are you sure you're using the proper Fishing Rod to fish for profit in Stardew Valley? If you're a beginner looking to join the fun, familiarize yourself first with the tool and its types!
It's unsurprising how many players appreciate fish because of their selling value. They can bring more seeds to your farm or enable tool upgrades to help you progress. But since every fish is different, completing your collection would be tricky unless you have a specific Fishing Pole.
Speaking of which, we're talking about the tool and its various types. You'll also know where to get them and what additional features it adds to your gameplay.
What is a Fishing Rod?
A Fishing Pole is a tool used in catching fish. Willy will give you the Bamboo Pole as a warm greeting after your first arrival in Pelican Town. It's basic, and you can reel in most beginner-friendly fish. But if you want to get the big ones, you'll need to extend your arsenal's firepower.
Different Rods in Stardew Valley
Training Rod
For beginning players who have difficulties, a Training Rod will perfectly suit the job. It sets your fishing level to five (even if the original is higher) that'll attract the following:
Anchovy
Bream
Bullhead
Carp
Chub
Herring
Perch
Rainbow Trout
Red Snapper
Sardine
Sea Cucumber
Shad
Smallmouth Bass
Sunfish
Walleye
All of them except the Legendaries have less than 50 difficulty – making them perfect for beginners!
A Training Rod can't equip any bait or tackle, given how basic the tool is. However, you'll get the same XP as with other rods. There's also a decent possibility to catch Treasure Chests which may contain valuable items in Stardew Valley.
Bamboo Pole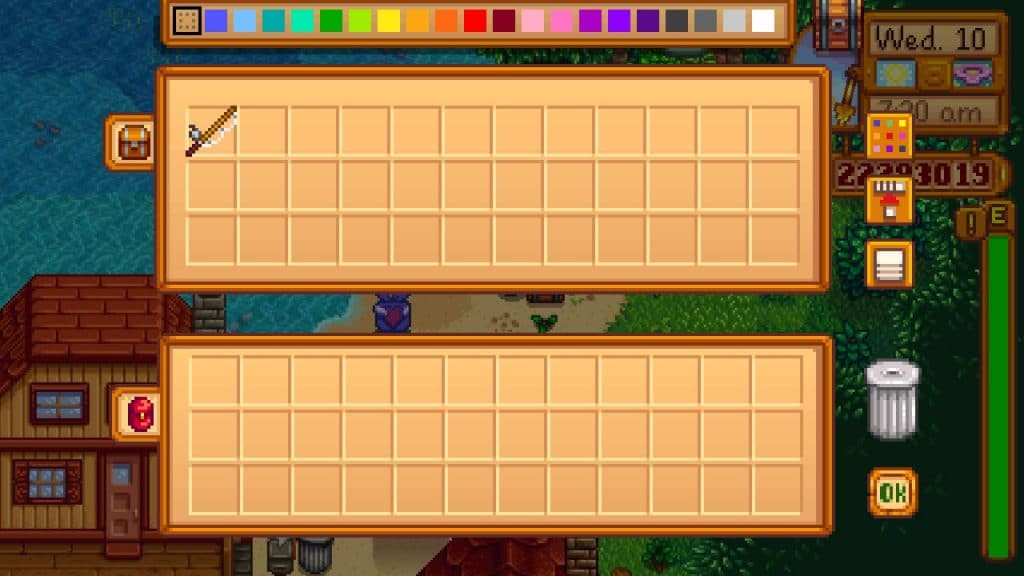 If you somehow lost your Bamboo Pole in Spring 2, you can buy another on Willy's Shop for 500g. This tool can catch every fish in the game, albeit not permitting the player to attach any bait or tackle. Nonetheless, this rod can give decent profit if you know how to fish.
Fiberglass Rod
The next upgrade that you should immediately purchase from the Fishing Shop is Fiberglass Rod. That's because equipping baits is possible, which helps increase bite rate and makes you more profit.
To buy one, make sure to reach Level 2 first. It's all yours for 1,800g afterward.
Iridium Rod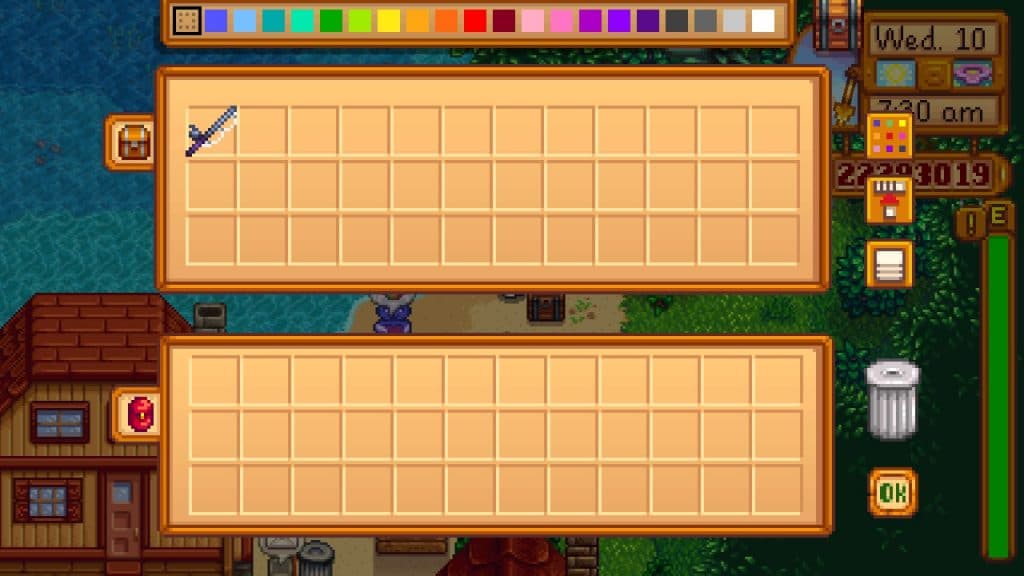 This tool is the latest and best tier you must get before the season ends! It lets you equip baits and tackles, taking the experience to a new level. It costs 7,500g from Willy's Fishing Shop, and you'll need to reach Level 6 to unlock it!
Related Posts: