Getting waste from your fishing sessions can get irritating, but did you know you can turn them into something useful? By using a Recycling Machine, each haul may become valuable items. Here's a complete guide on getting this equipment in Stardew Valley!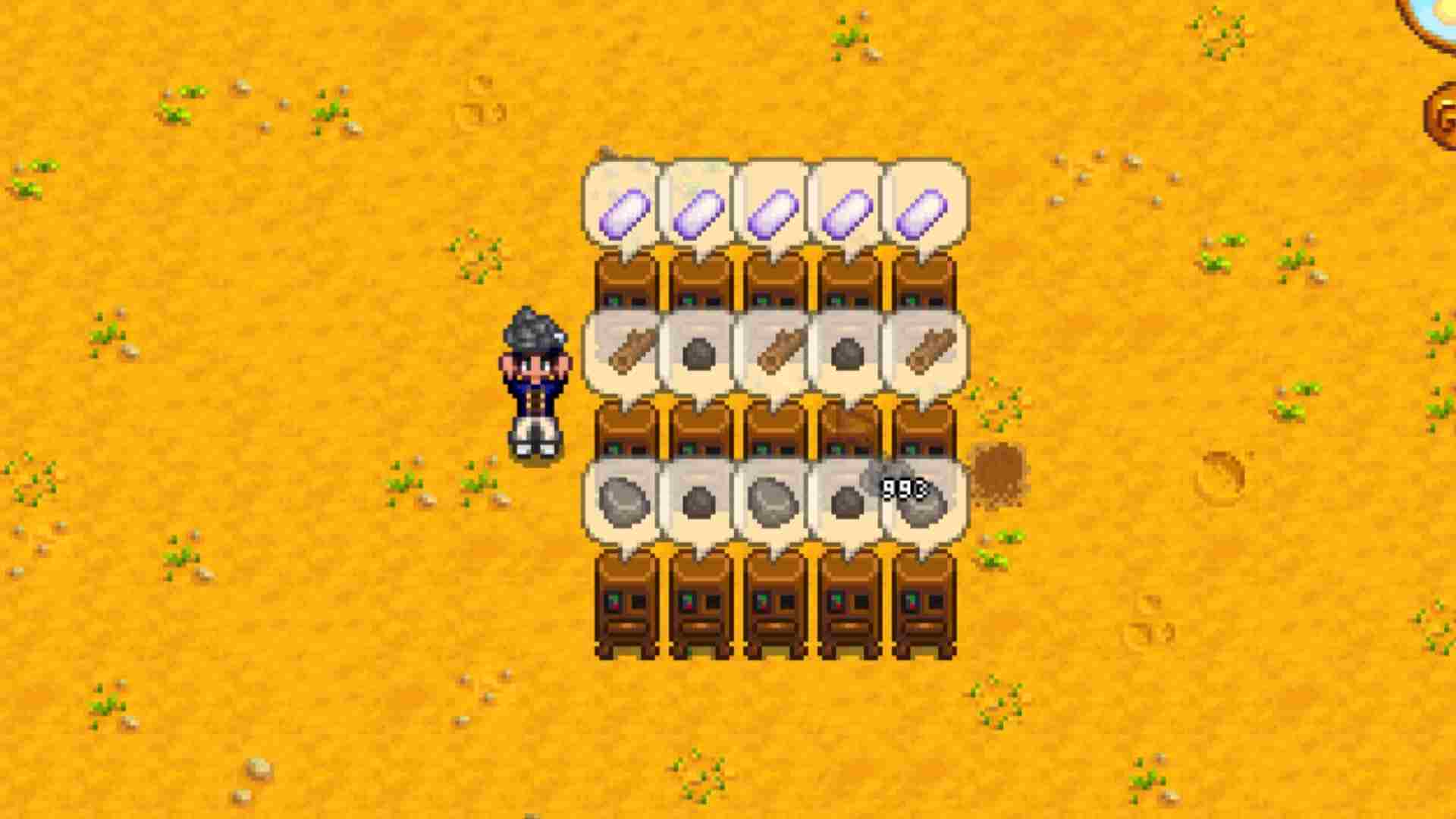 What was the first item you got after using your Bamboo Fishing Rod? You're in luck if it's a lucrative or common fish. While it's quite unfortunate for most starting players to get junk items, but they may still become useful once you obtain a Recycling Machine. 
What's this equipment and how can you get it? Here's a guide to walk you through its uses and importance in Stardew Valley.
Important Questions
What is a Recycling Machine?
It's a non-sellable crafted item you can use to turn most garbage into something handy. Note that you can't recycle things like Joja Cola and Rotten Plant with this machine. It also takes 60 in-game minutes to complete the process.
Moreover, you may get it by completing bundles like Field Research Bundle in the Bulletin Board.
How to Craft a Recycling Machine?
You first need to improve your fishing skill to craft a Recycling Bin. And upon reaching Fishing Level 4, you'll obtain its crafting recipe. After receiving its recipe, you must collect Wood (25), Stone (25), and an Iron Bar (1) to assemble it successfully.
How to Use a Recycling Machine?
Unlike a Geode Crusher and Furnace, this machinery doesn't require a piece of coal to work. You simply pop in your collected waste, and it'll do its job automatically. Some products may be inconsequential, but it's better than getting 0g worth of items.
Facts and Information
Recyclable Waste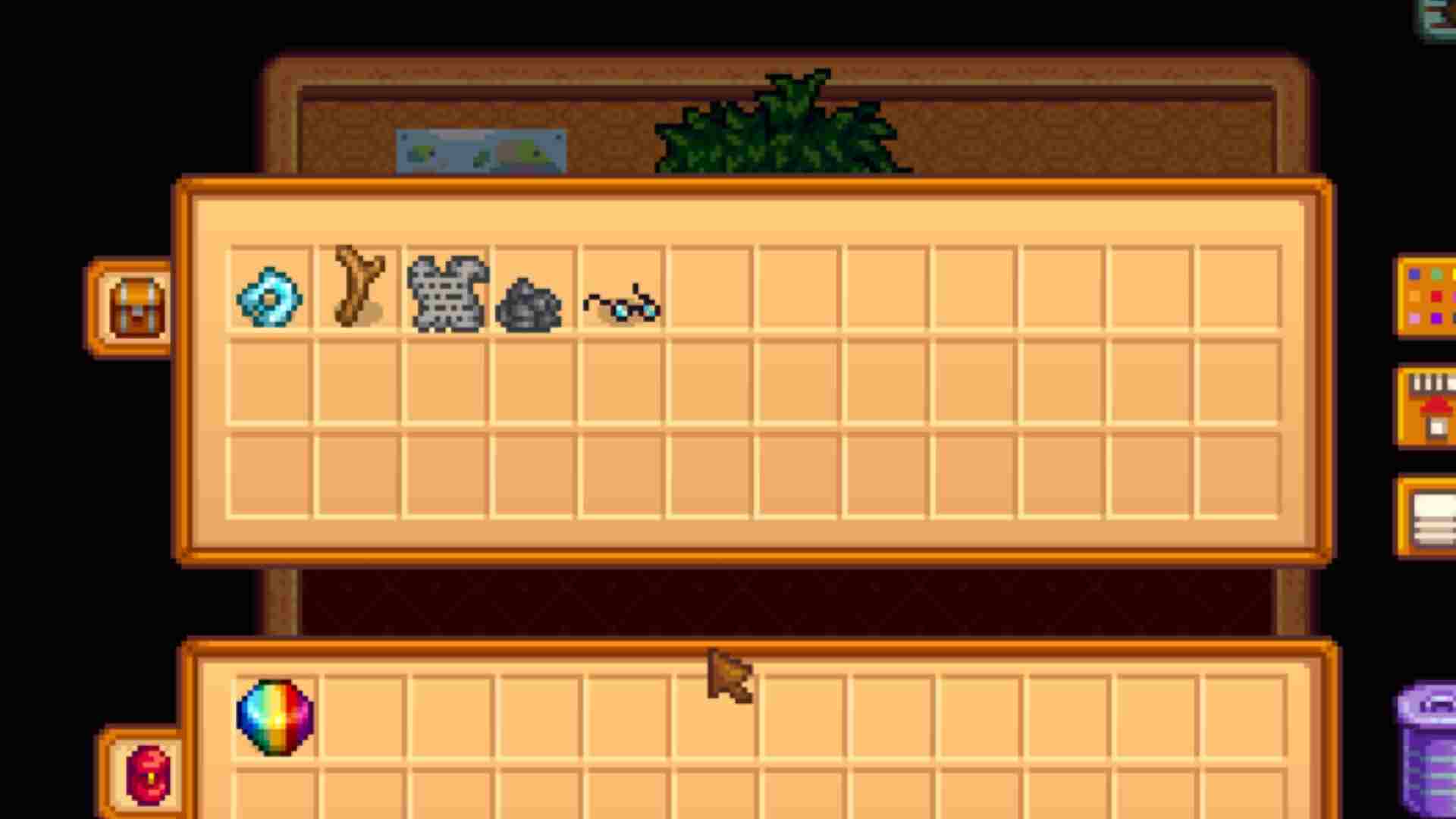 These junks are available at any body of water. You may occasionally find them in garbage cans too. Here are some items you can get by recycling these loots in Stardew Valley:
Items
Possible Products
Trash
49% Stone (1-3 pcs)
30% Coal (1-3 pcs)
21% Iron Ore (1-3 pcs)
Driftwood
75% Wood (1-3 pcs)
Soggy Newspaper
25% Coal (1-3 pcs)
90% Torches (3 pcs)
10% Cloth (1)
Broken CD
Refined Quartz (1)
Broken Glasses
Refined Quartz (1)