Do you want to redecorate your farm in Stardew Valley? You can make a Stone Floor and touch up your space. This guide will help you learn how to craft and use it!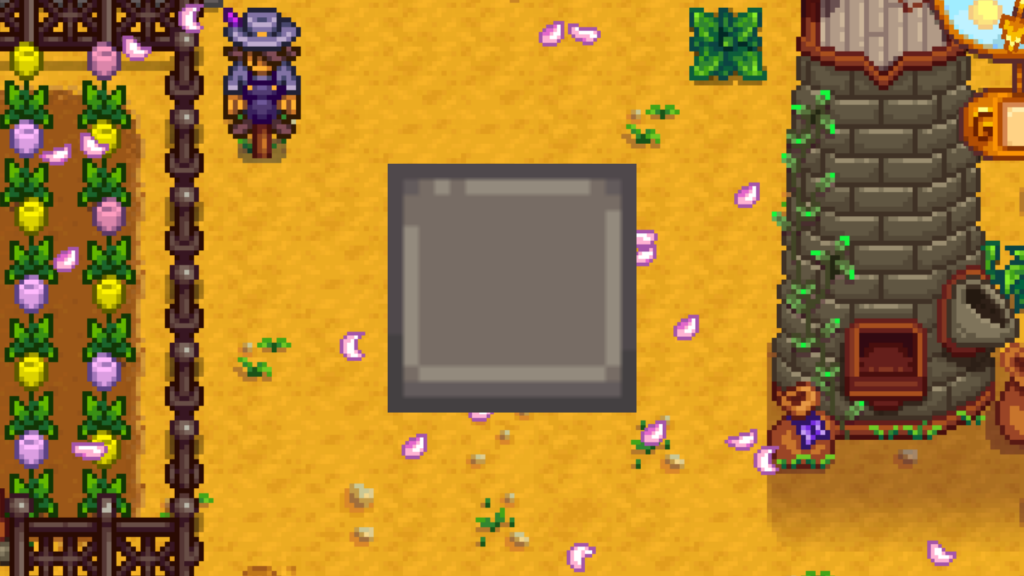 Seeing dull and muddy paths in Stardew Valley can be an eyesore. However, you're lucky since there's a way to fix it. By crafting a Stone Floor, you can make a simple yet pleasing path for your farm. If you don't know how to do it, here's a guide to help you.
What is a Stone Floor?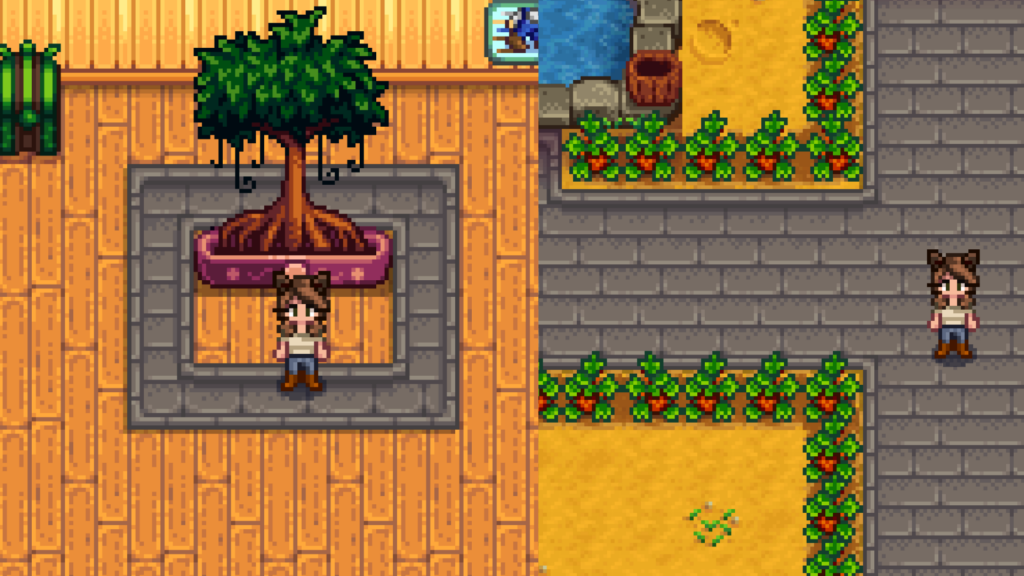 A Stone Floor is a crafted decor item you can use to revamp your space. All types of floors add a 0.1 boost to your speed when placed outside. It's also useful in preventing trees and grass from growing in unwanted areas. But it can get displaced when struck by lightning.
Additionally, it changes its color during winter, from a saturated hue into a cool tone.
You can sell it too for 1g, which isn't advantageous. But still, it's a great item that enhances your farm's appearance.
Where to Get it?
Upon visiting the local Carpenter's shop, you can purchase its recipe in their permanent stock for 100g.
How to Craft it?
You can make a Stone Floor with a single stone. After this, you'll need to find more rocks and craft as many as you want!
Gifting
You can't give this item to NPCs because they dislike it.