There's a quest in Stardew Valley where you'll have to meet everyone on the island to acquainted with them and be able to do your introductions with them, making connections and possible relationships.
While that may seem easy at first, it can be quite challenging for you to actually meet everyone on a single day. It may take some time to meet everyone. You need to be acquainted with their schedules, the way they behave, and of course, their locations.
If you're looking for more NPC guides, you can always check here.
Stardew Valley Introductions 27/28 – Quick Tip
The 27/28 basically is the annoying thing if you miss talking to a single NPC in the game. You might miss some of them, especially if you don't know their schedules. Players on multiple online forums reported this "glitch", but apparently, it's just they didn't talk to one of the NPCs.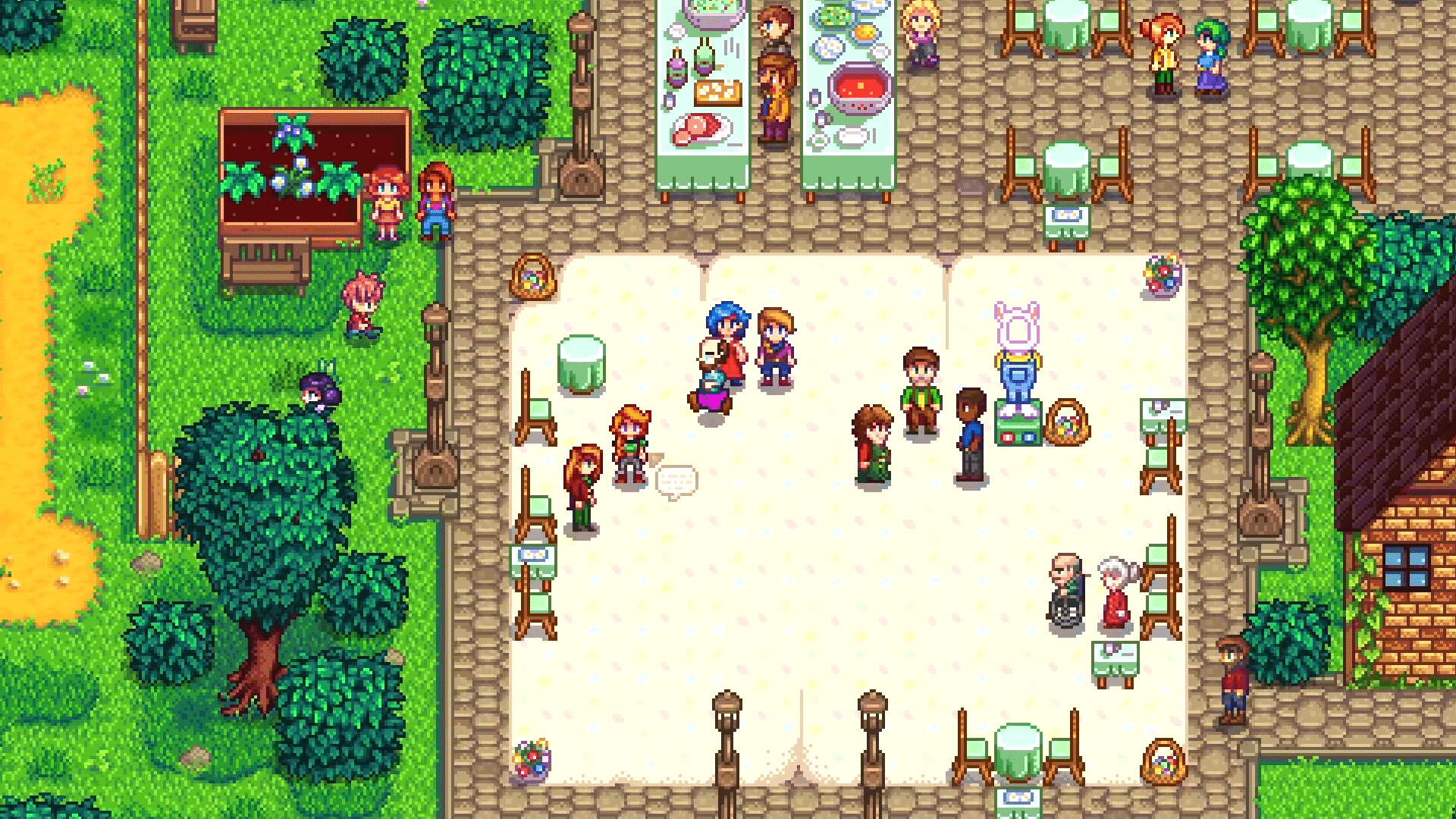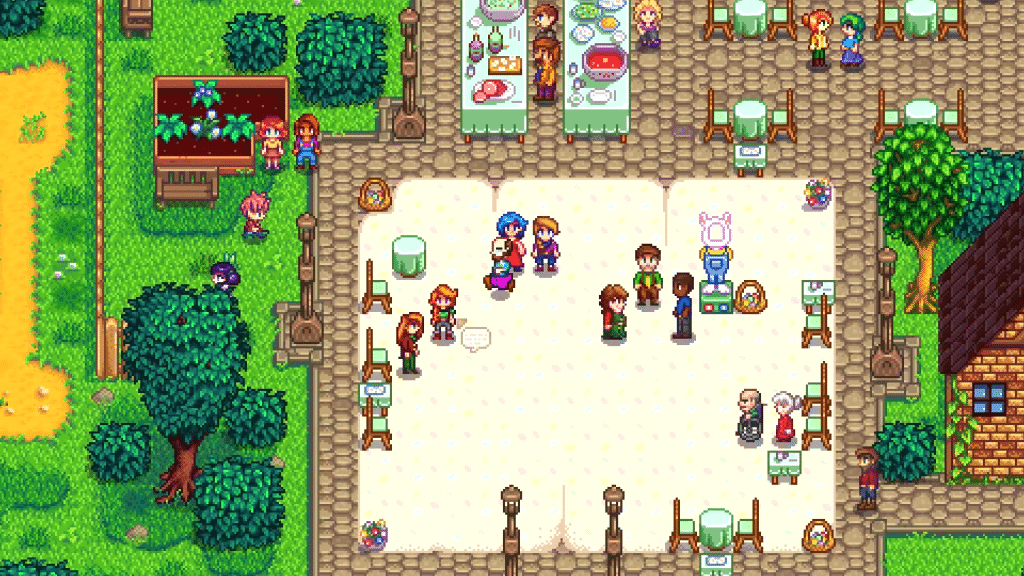 Waifu Simulator 27, a regular Stardew Valley content creator, found out that the best way to get out of the introductions "glitch" is to talk to all the NPCs present during the Egg Festival.
He mentioned that if you didn't talk to any of them, the Egg Festival is a good way to catch up. 100 friendship points will be credited to you as Introduction Rewards once you're done meeting everyone in Stardew Valley.
To be a rancher or to be a tiller? Find out here!
Stardew Valley Introductions Wizard
So, if you're not familiar with the Wizard, he lives inside the Wizard's Tower (obviously). The Wizard is one of the NPCs in the game, but you might take some time to actually meet him.
The first time you'll be able to meet the Wizard is through the "Meet the Wizard" quest. This will only happen if you examine the golden scroll residing inside the Crafts Room of Community Center.
And that's pretty much it for this guide. If you enjoy content like this, be sure to always check out our latest posts here. We have everything covered from guides, mods, tips and tricks, and many more! Happy farming!